SPECIALTIES
EXAMPLES
Indulge in a glimpse of our extraordinary specialties
Natural Stone
Elevate Your Design: Browse Our Exquisite Natural Stone Projects!
Built In BBQs
Experience the Ultimate Outdoor Dining: Choose a Built-in BBQ That Fits Your Lifestyle!
Decking & Pergolas
Create an Enchanting Retreat: Transform Your Outdoor Area with Timber Decking and Pergolas!
Paving and Pool Tiling
Create a Seamless Oasis: Discover the Perfect Paving and Tiling for Your Pool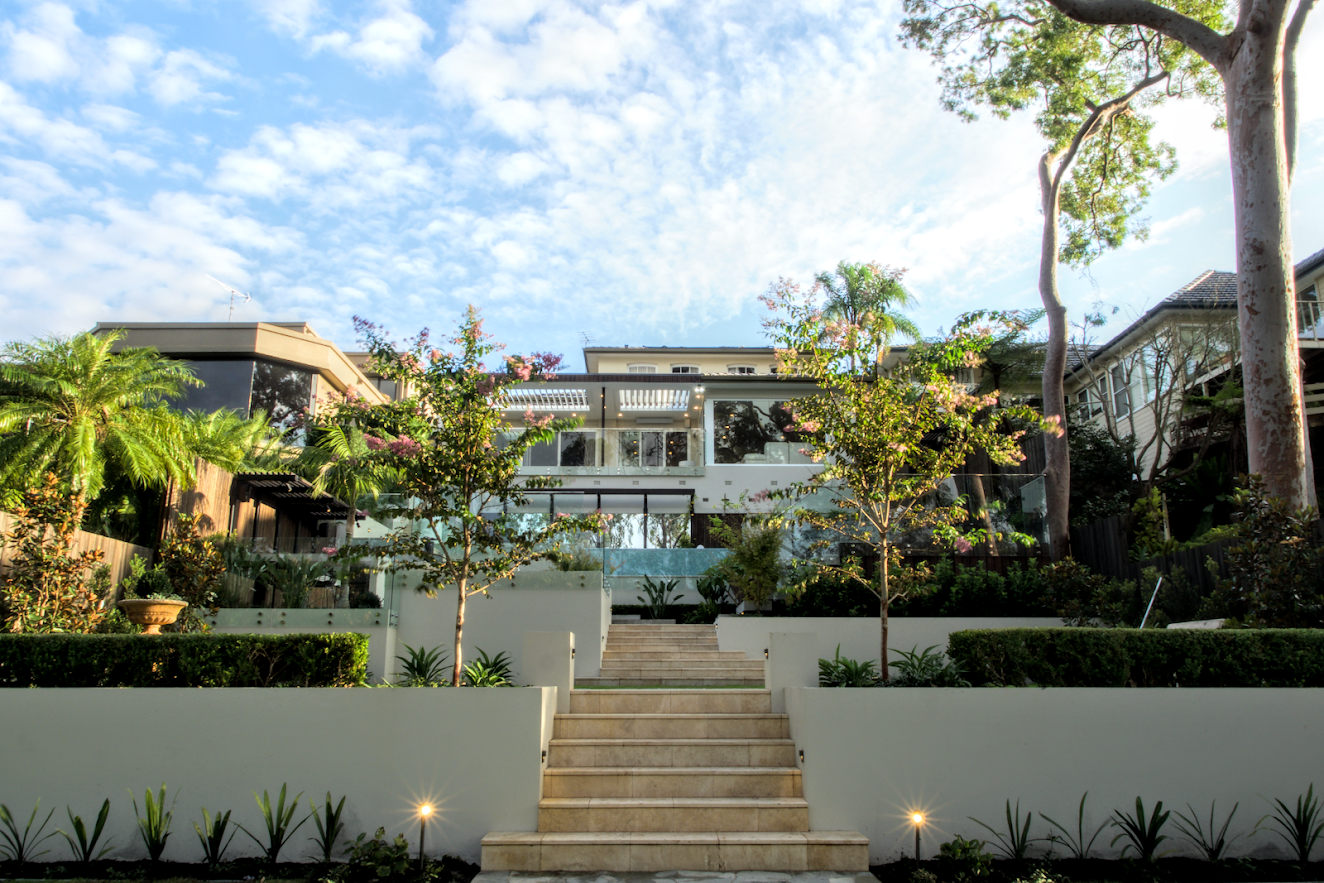 Landscape Design
Elevate Your Surroundings: Let Our Landscape Designers Create Your Dream Outdoor Haven!