BUILT IN BBQ
Experience the ultimate in outdoor cooking convenience with our built-in BBQ installation services. Enjoy an outdoor fireplace or fire pit for great social occasions.
Get in touch today for a free consultation .
GET A QUOTE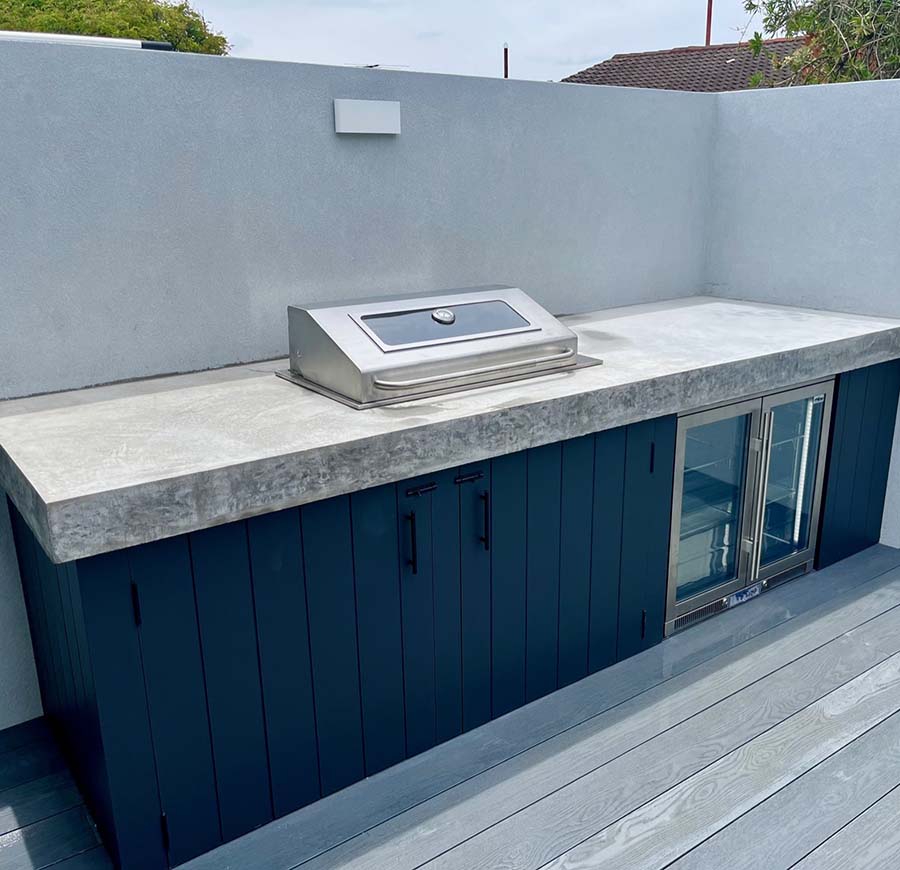 BUILT IN STEEL BBQ
Introduce the allure of sleek and durable steel into your outdoor oasis with a remarkable built-in BBQ, combining contemporary design with the joy of grilling for an unmatched culinary experience.
BUILT IN BBQ - FLOATING CONCRETE
Don't settle for a basic backyard - elevate your outdoor living with a built-in BBQ.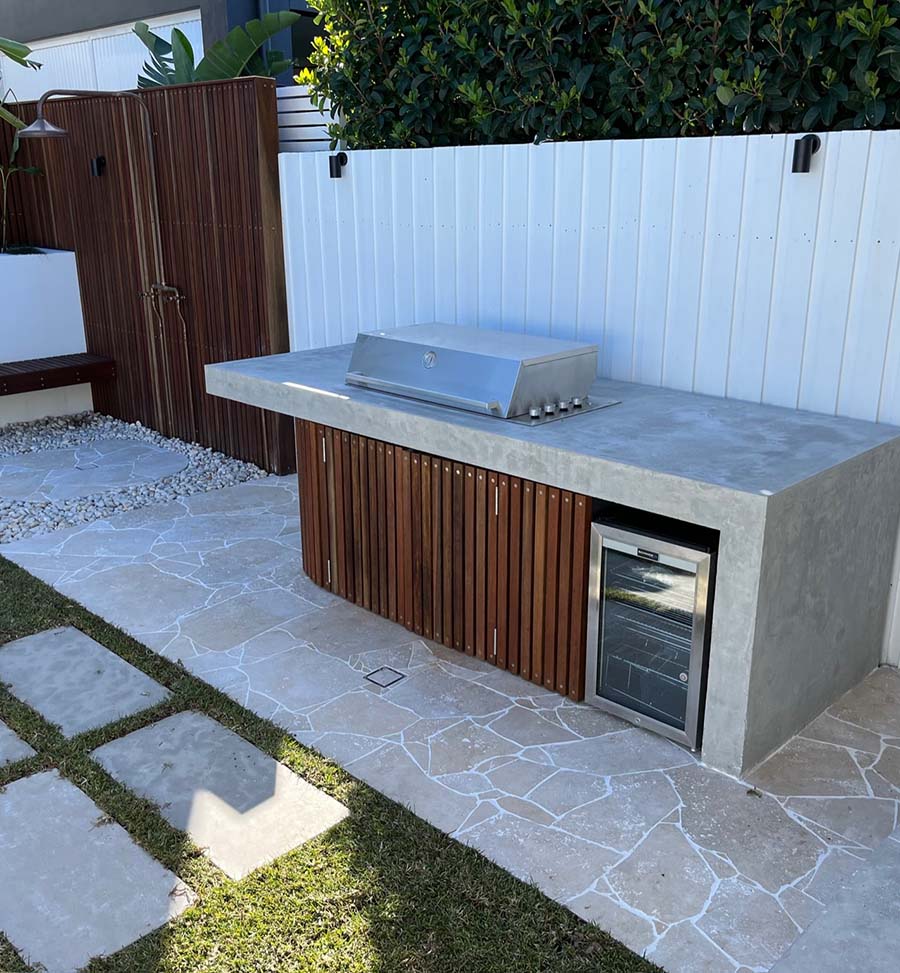 BUILT IN BBQ - LANDSCAPE GARDEN
Enhance your landscape garden with the exquisite addition of a stunning built-in BBQ, allowing you to savour the beauty of nature while enjoying delicious outdoor meals.
BUILT IN BBQ - SPOTTED GUM
Indulge in the pleasure of a built-in BBQ resting on a stunning spotted gum foundation, adding a touch of elegance to your outdoor space.
BUILT IN BBQ - RECLAIMED TIMBER
Transform your backyard into an outdoor oasis with our built-in BBQ solutions
BUILT IN TIMBER BBQ
Elevate your backyard experience by incorporating a stylish built-in BBQ, turning your outdoor space into a culinary haven for unforgettable gatherings and delectable feasts.
POLITO PIZZA OVEN
Upgrade your backyard gatherings with a Polito pizza oven - contact us for installation options.
WOOD FIRED PIZZA OVEN
Make your outdoor living space the ultimate entertaining destination with a stunning wood-fired pizza oven - call us to get started.
CUSTOM MADE FIRE PIT
Experience the warmth and beauty of an outdoor fire pit in your own backyard - schedule your installation now.
OUTDOOR SINK
Experience the convenience of a fully-equipped outdoor kitchen with your built in bbq.
Contact us at egLandscapes & Construction to discuss your built in BBQ, fire pit or outdoor fireplace.