NATURAL STONE
Elevate Your Outdoor Space: Discover the Artistry of Natural Stone!
Get in touch today for a free consultation .
GET A QUOTE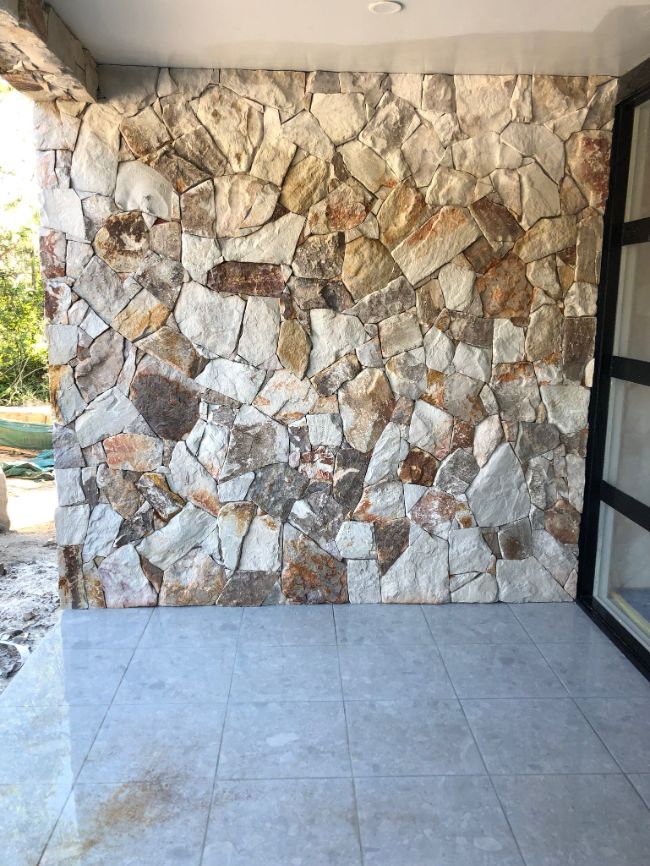 natural stone entry and doorway
Embrace the splendour of nature with a breathtaking natural stone entry and doorway, where the raw elegance of stone craftsmanship invites you into a world of timeless beauty and serene tranquility.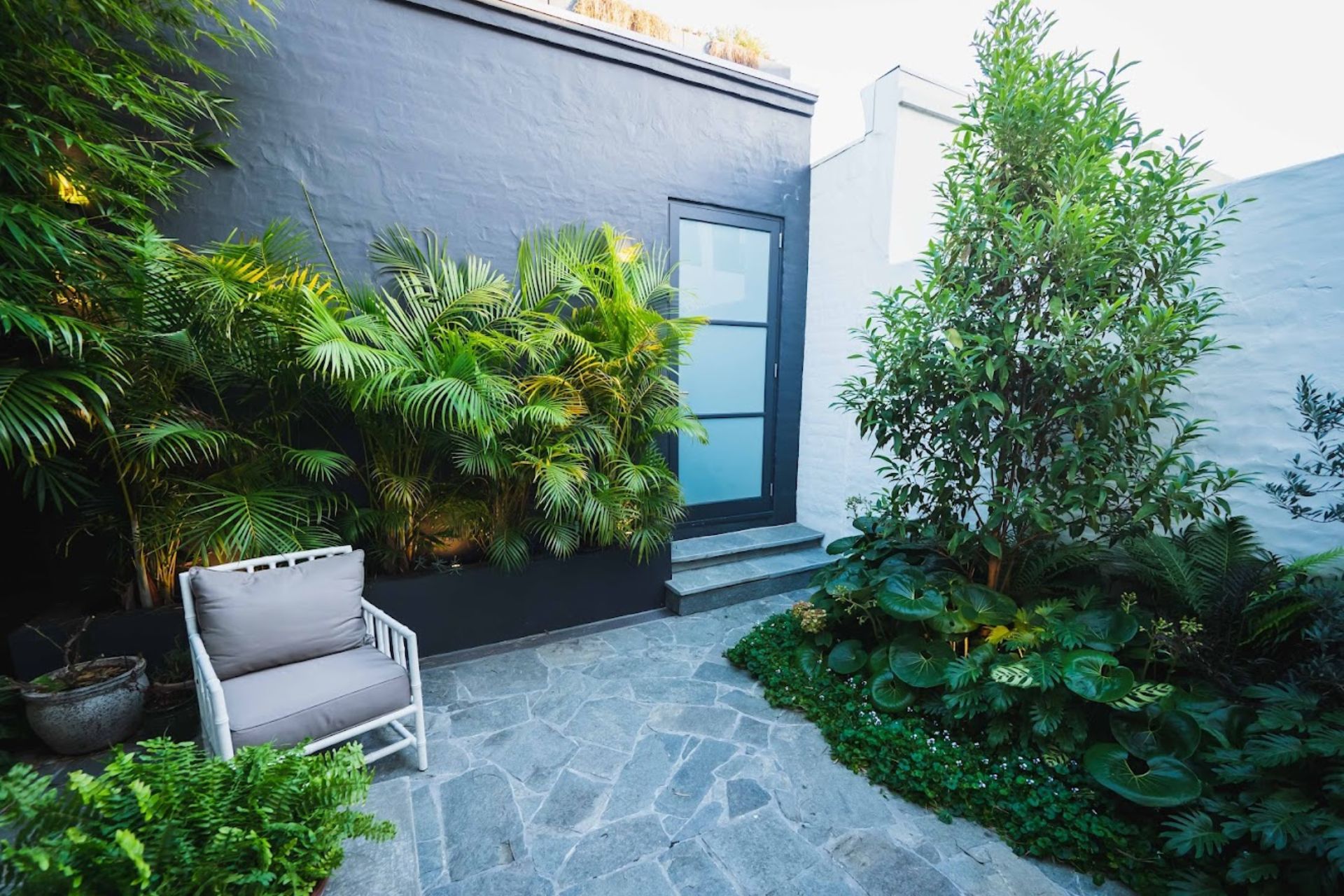 NATURAL STONE COURTYARD
Transform Your Outdoor Oasis: Discover the Magic of a Natural Stone Courtyard!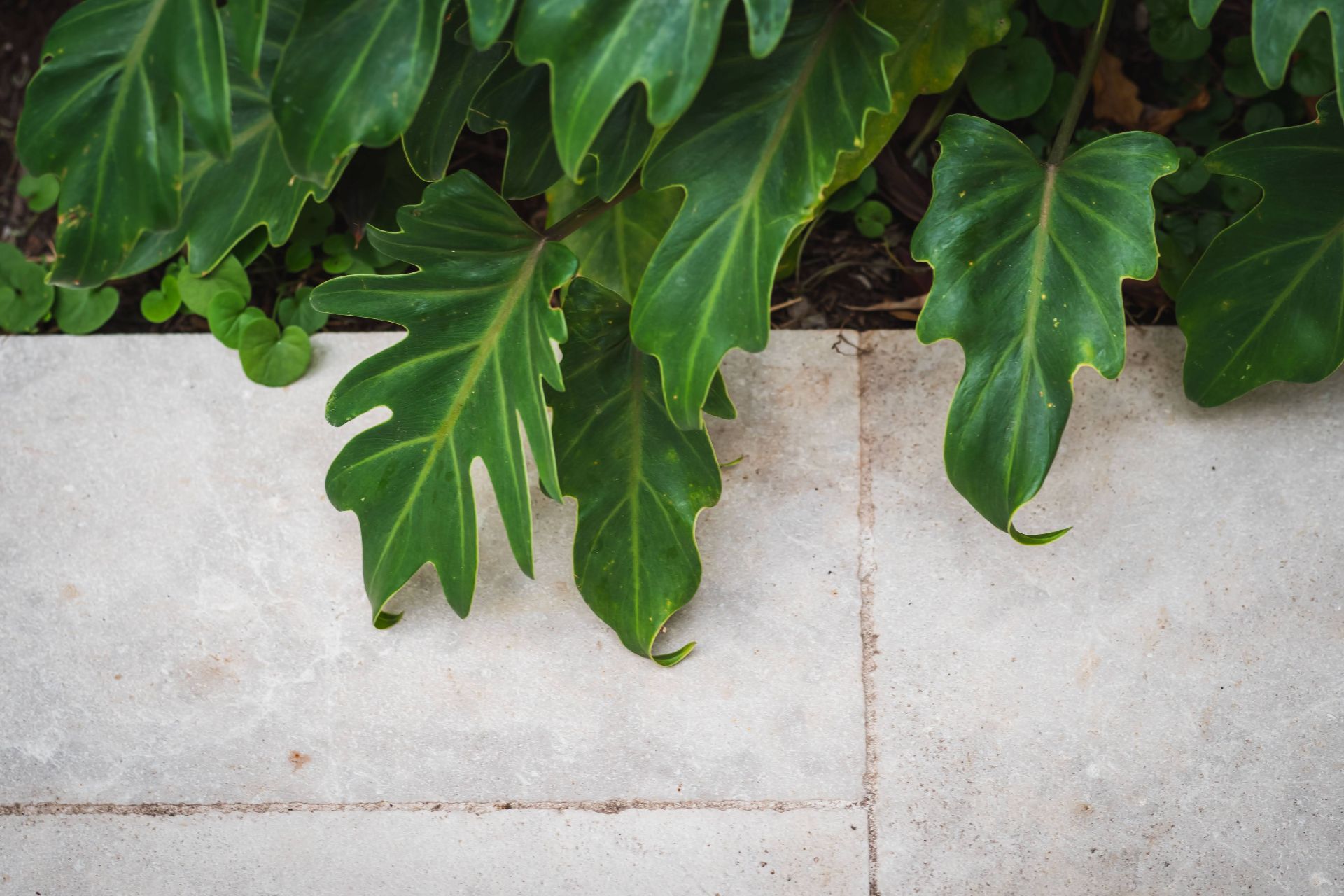 NATURAL STONE BEAUTY
Step into Tranquility: Enhance Your Landscape with a Natural Stone Path and Lush Plants!
natural stone with wood feature
Unite the earthy allure of natural stone with the warmth of wood accents, creating a harmonious fusion that elevates your space with a captivating blend of organic textures and natural charm.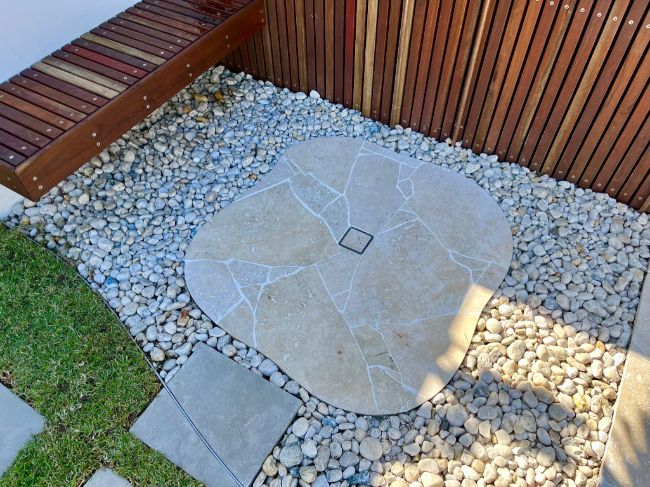 NATURAL STONE WITH PEBBLES
Create an enchanting landscape with a captivating blend of mixed natural stone and pebbles, where the rugged beauty of stone harmonizes with the gentle, soothing texture of pebbles, infusing your surroundings with a unique and serene ambiance.
BALINESE GARDEN WITH NATURAL STONE
Embrace Tranquility: Transform Your Space with a Balinese Garden and Natural Stone!
NATURAL STONE ENTRYWAY
Make Your Entrance Unforgettable:
Craft an Enchanting Entryway with Natural Stone
and Exquisite Plants!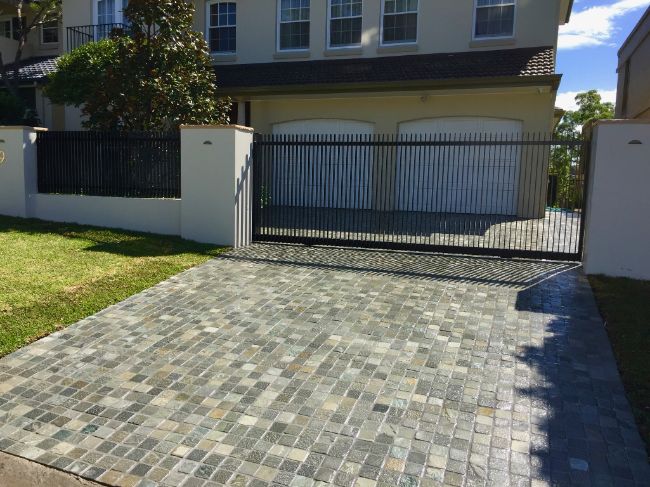 NATURAL STONE DRIVEWAY
Experience the timeless elegance and durability of a natural stone driveway, where every step unveils the rugged beauty of the stones beneath your feet, adding a touch of sophistication and grandeur to your entrance.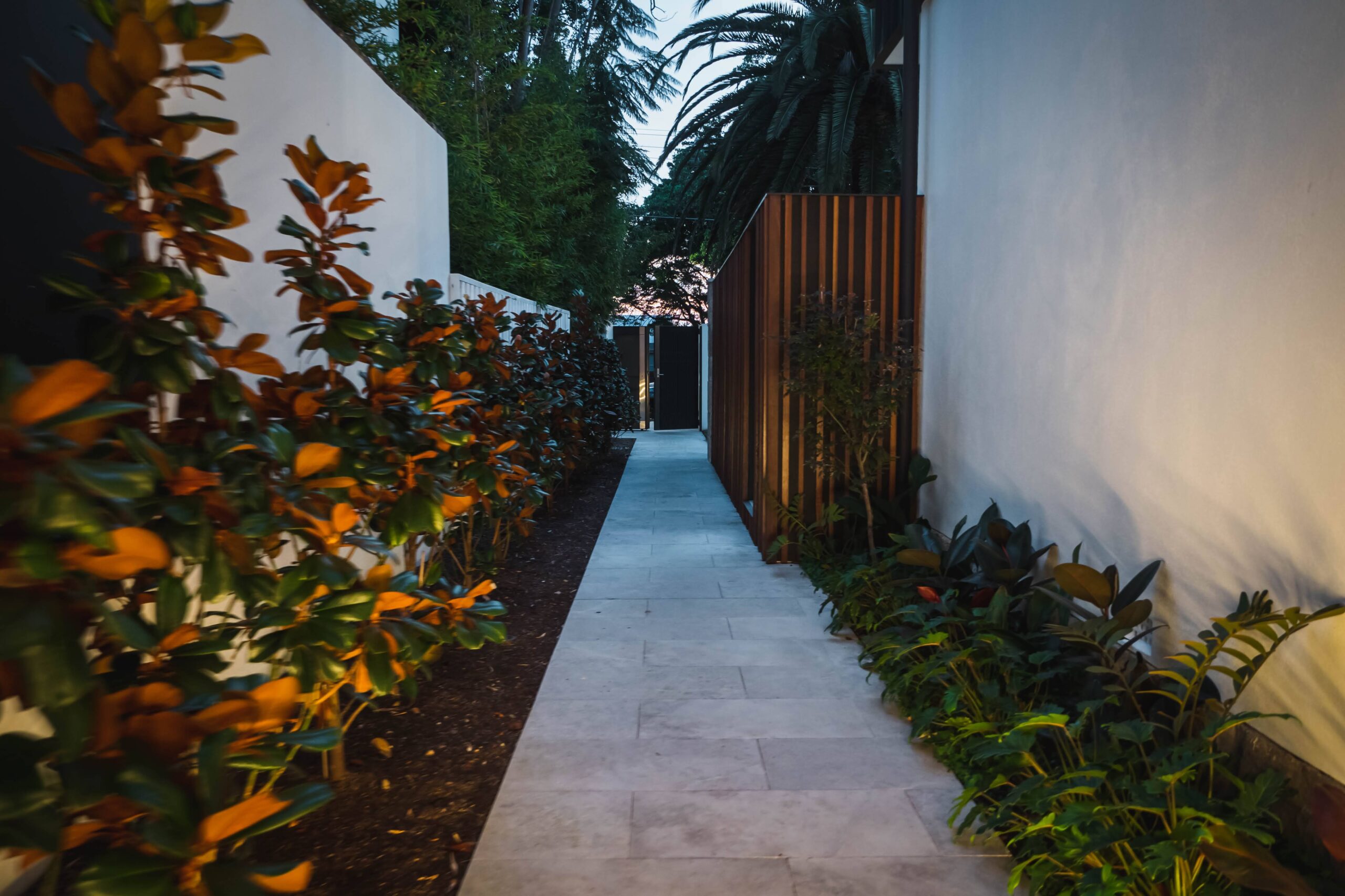 NATURAL STONE PATHWAY
Set the Tone for Beauty:
Enhance Your Home with a Natural Stone and Plants Entryway!
RECLAIMED BRICKS & SANDSTONE
Unleash Rustic Elegance: Build Your Dream Courtyard with Reclaimed Bricks & Sandstone!
NATURAL STONE POOL PAVING
Experience Unmatched Elegance: Upgrade Your Pool with Natural Stone Paving!
Enhance Your Landscape with Natural Stone and Lush Plants!
Contact us at eg Landscapes & Construction to discuss your natural stone project.