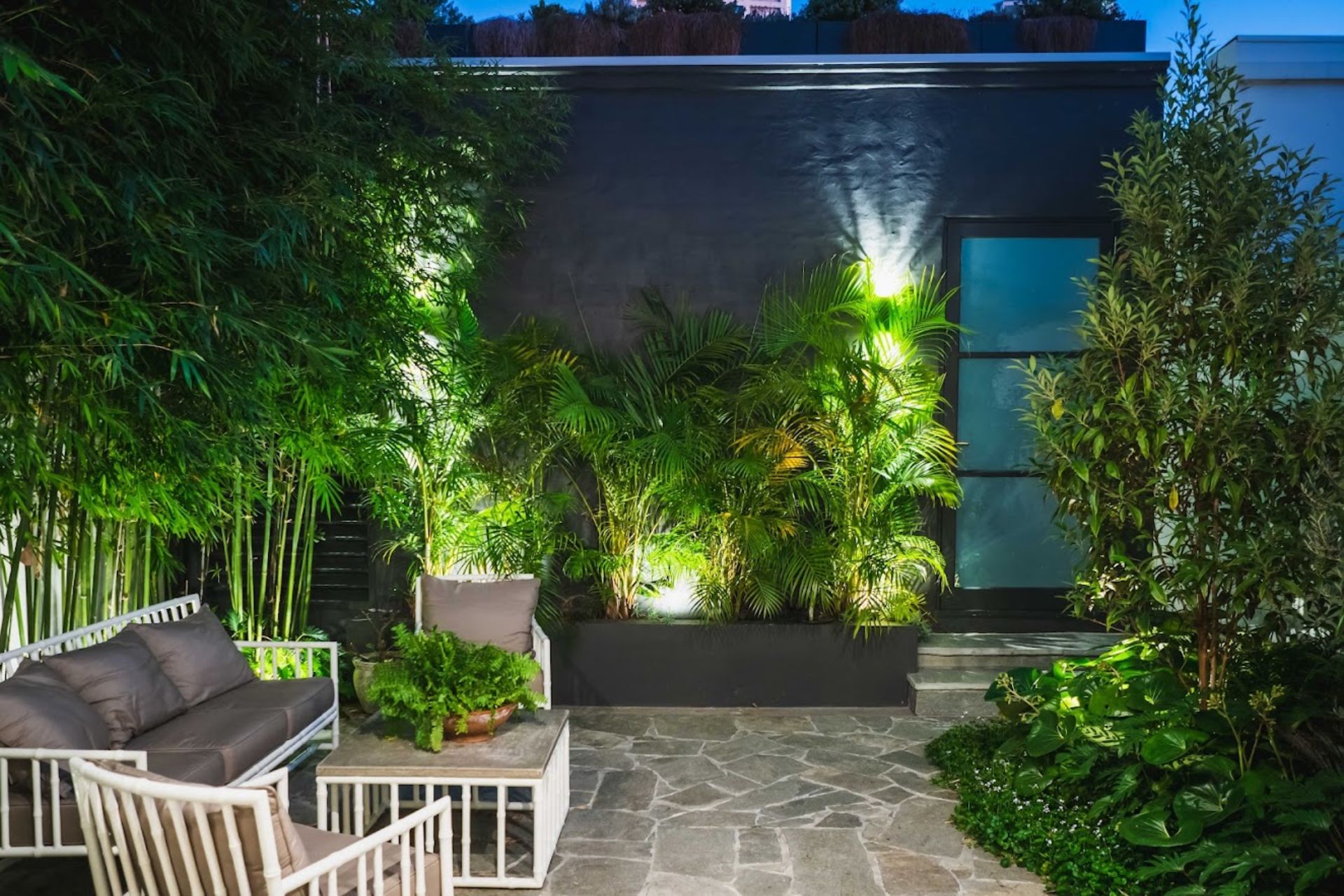 WOOLLAHRA
"Blissful Courtyard Paradise"
Step into a world where indoor and outdoor living converge in perfect harmony. Our courtyard landscape gardening project boasts a breathtaking fusion of natural stone paving, meticulously chosen plantings, and an abundance of natural light. The indoor courtyard provides a tranquil retreat, an intimate space where you can escape the noise of the outside world.
Outside, the courtyard beckons, inviting you to experience the joy of outdoor living. Whether you seek solace in the beauty of nature or yearn for a place to create cherished memories, this landscape garden project is a testament to the seamless integration of indoor and outdoor spaces.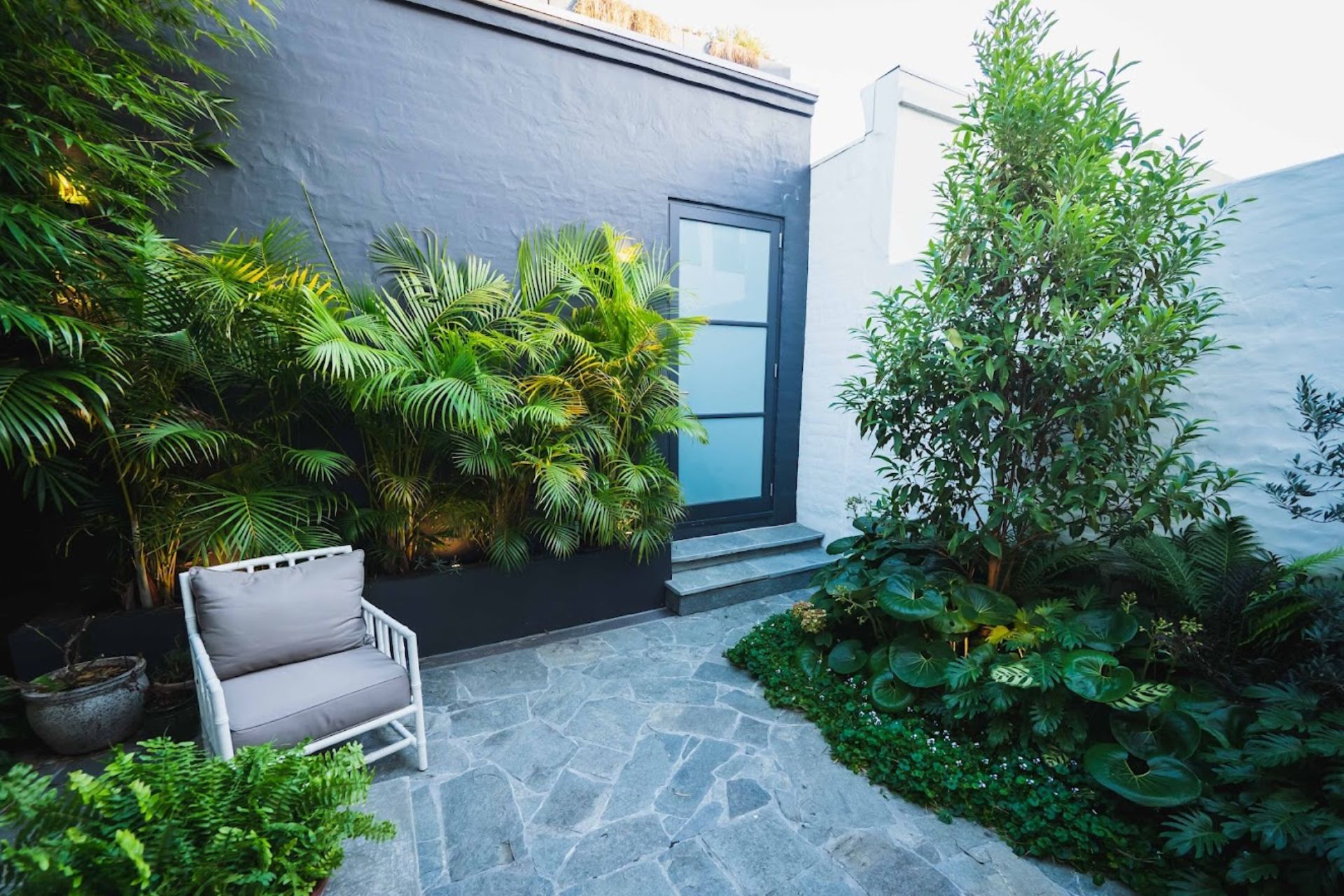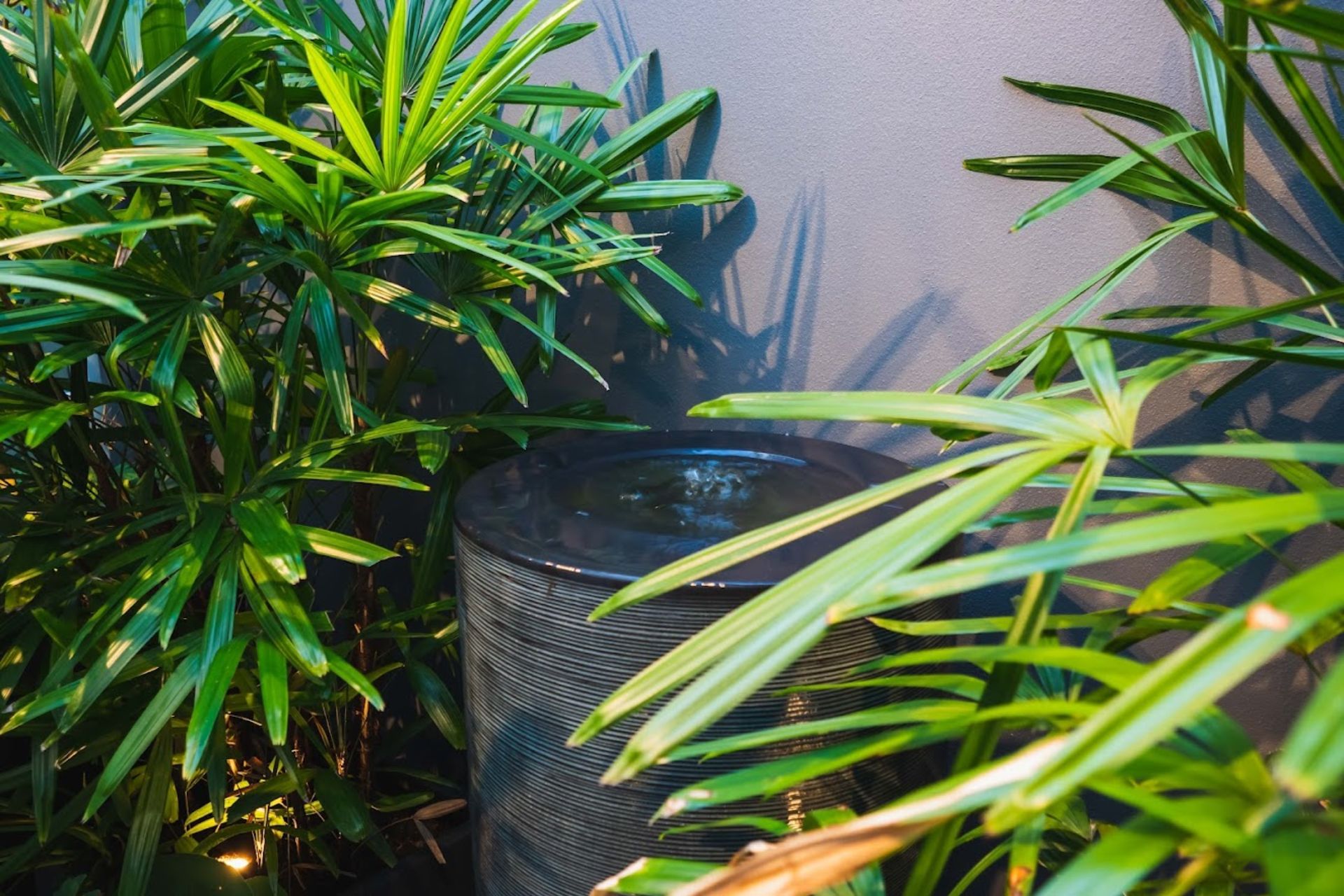 WATER FEATURE INDOOR COURTYARD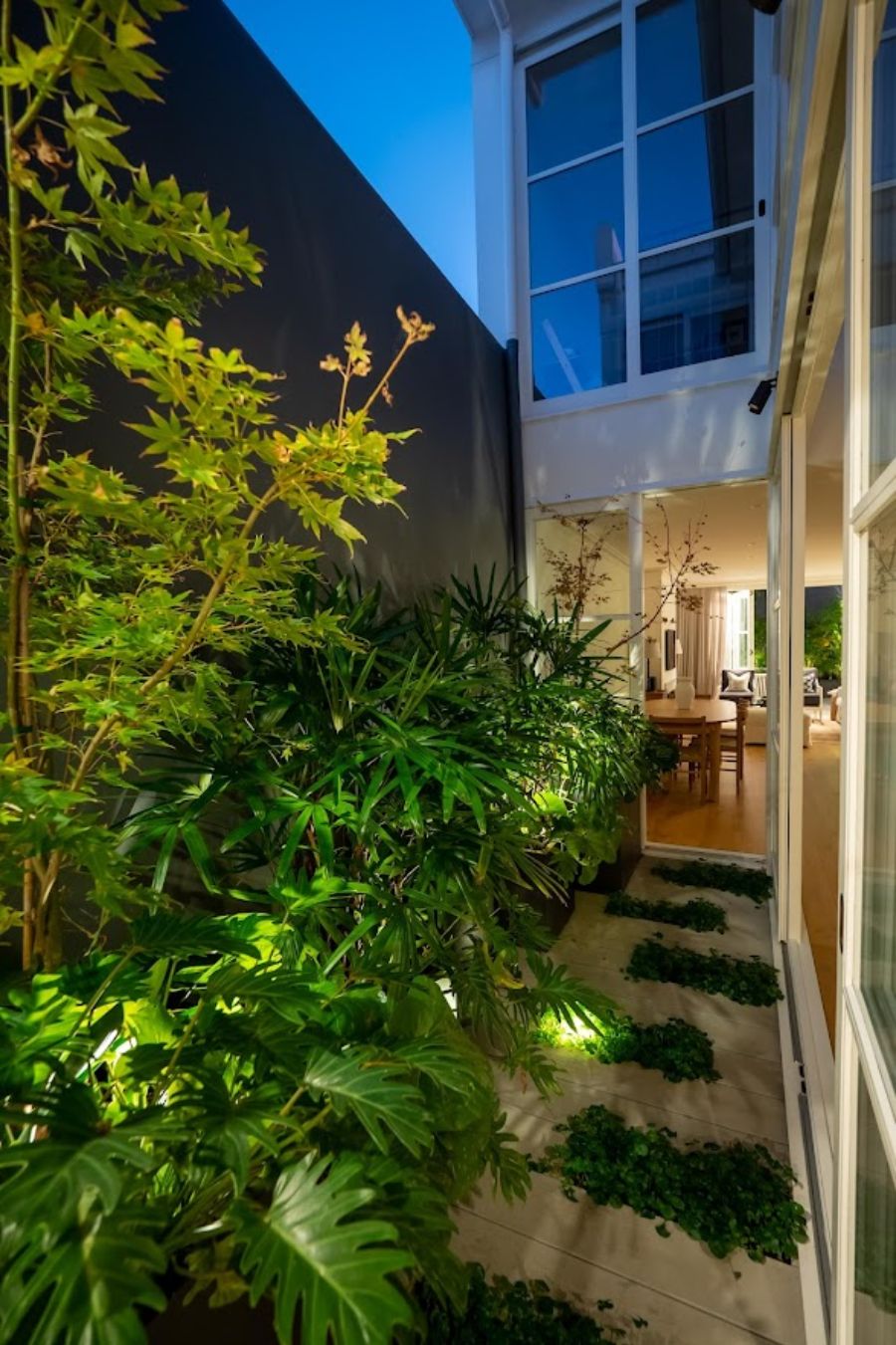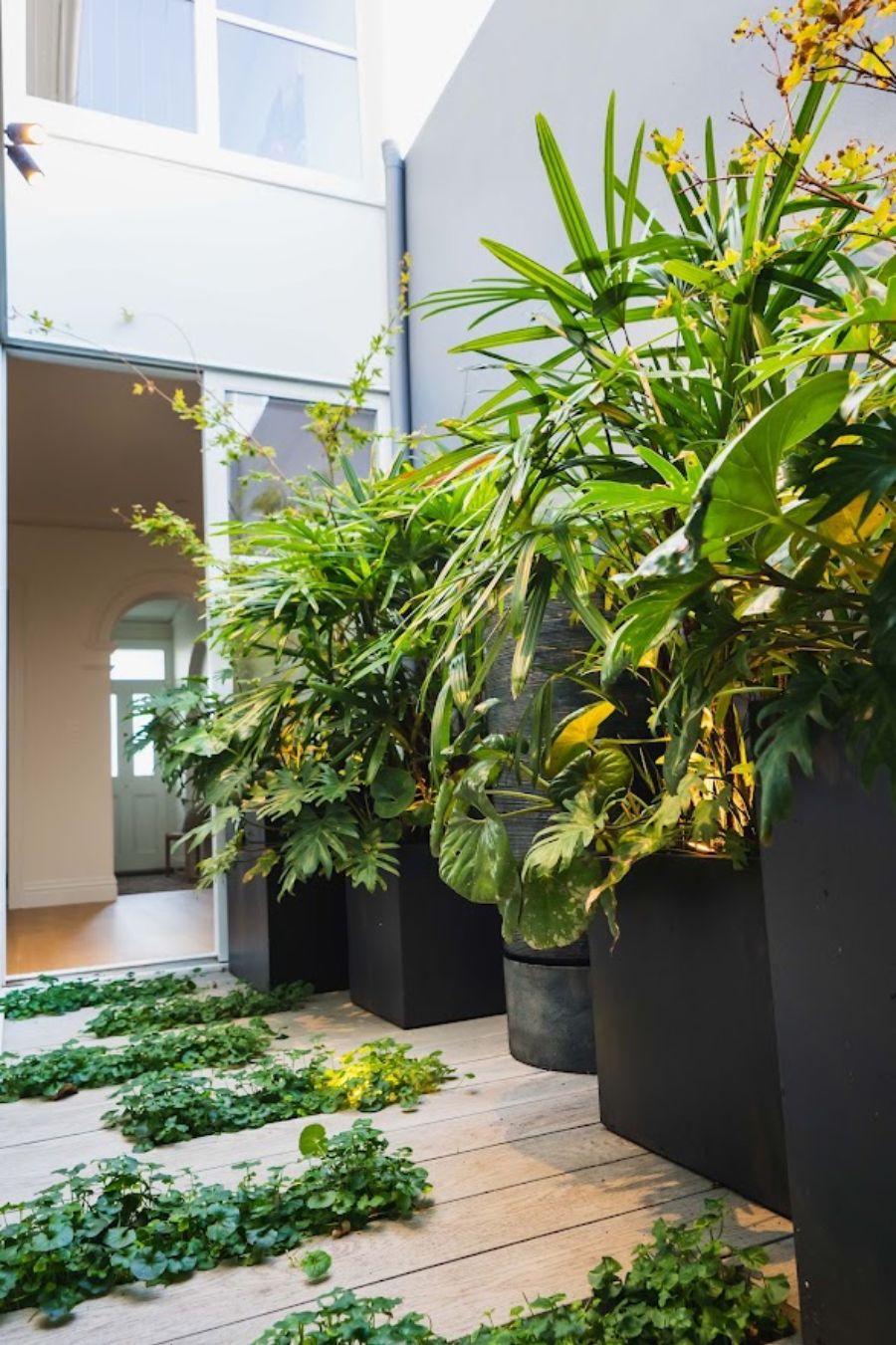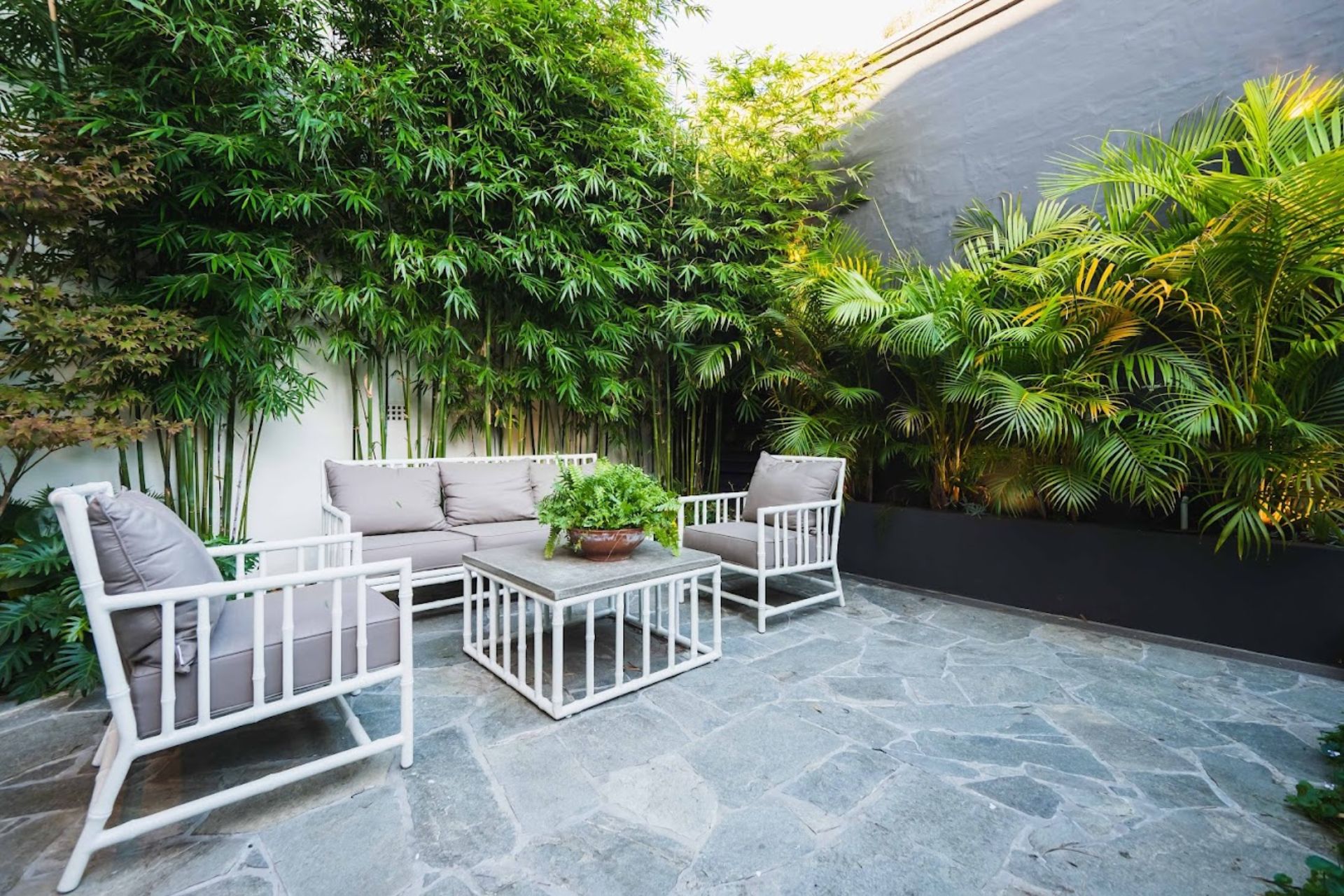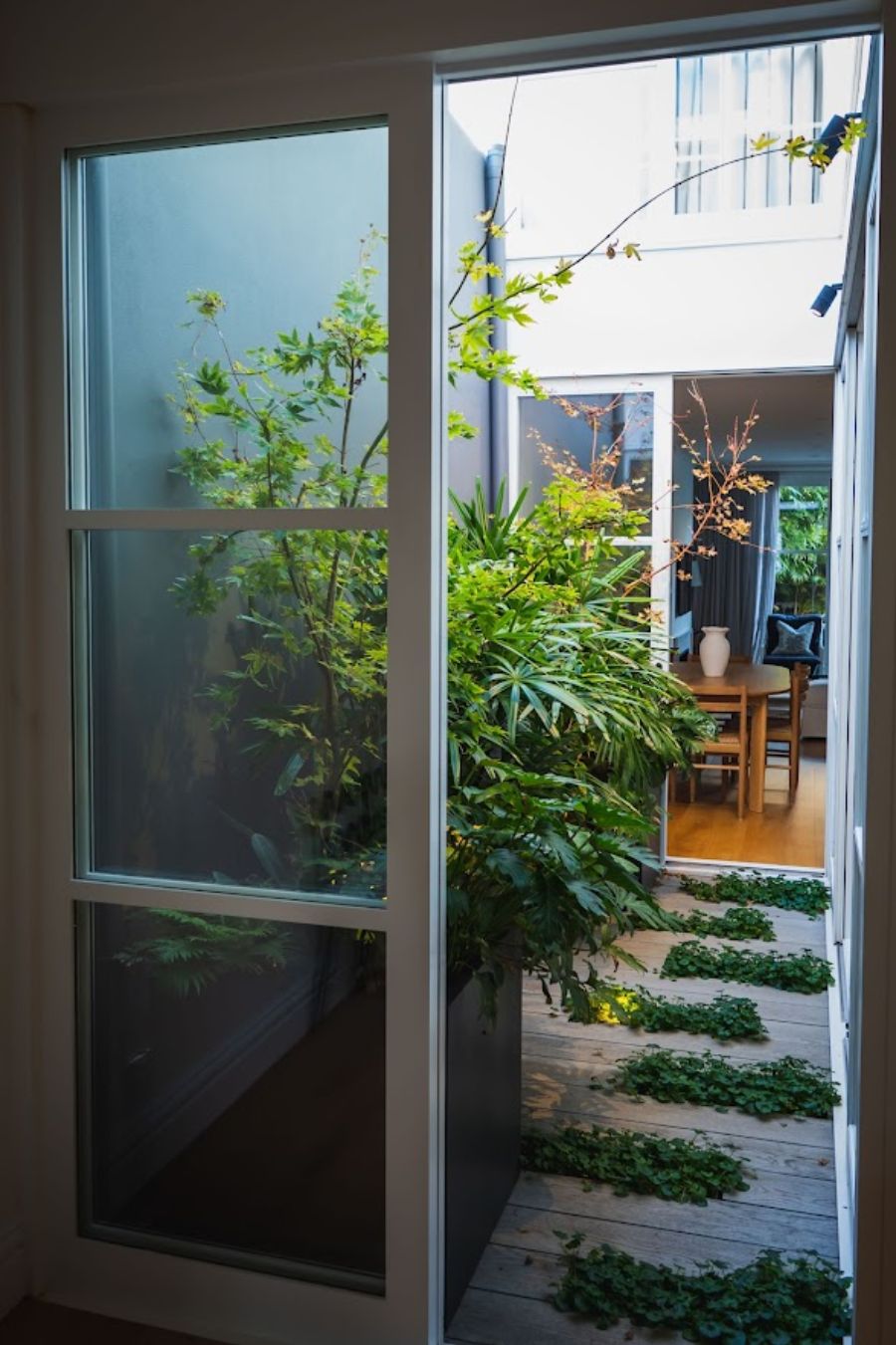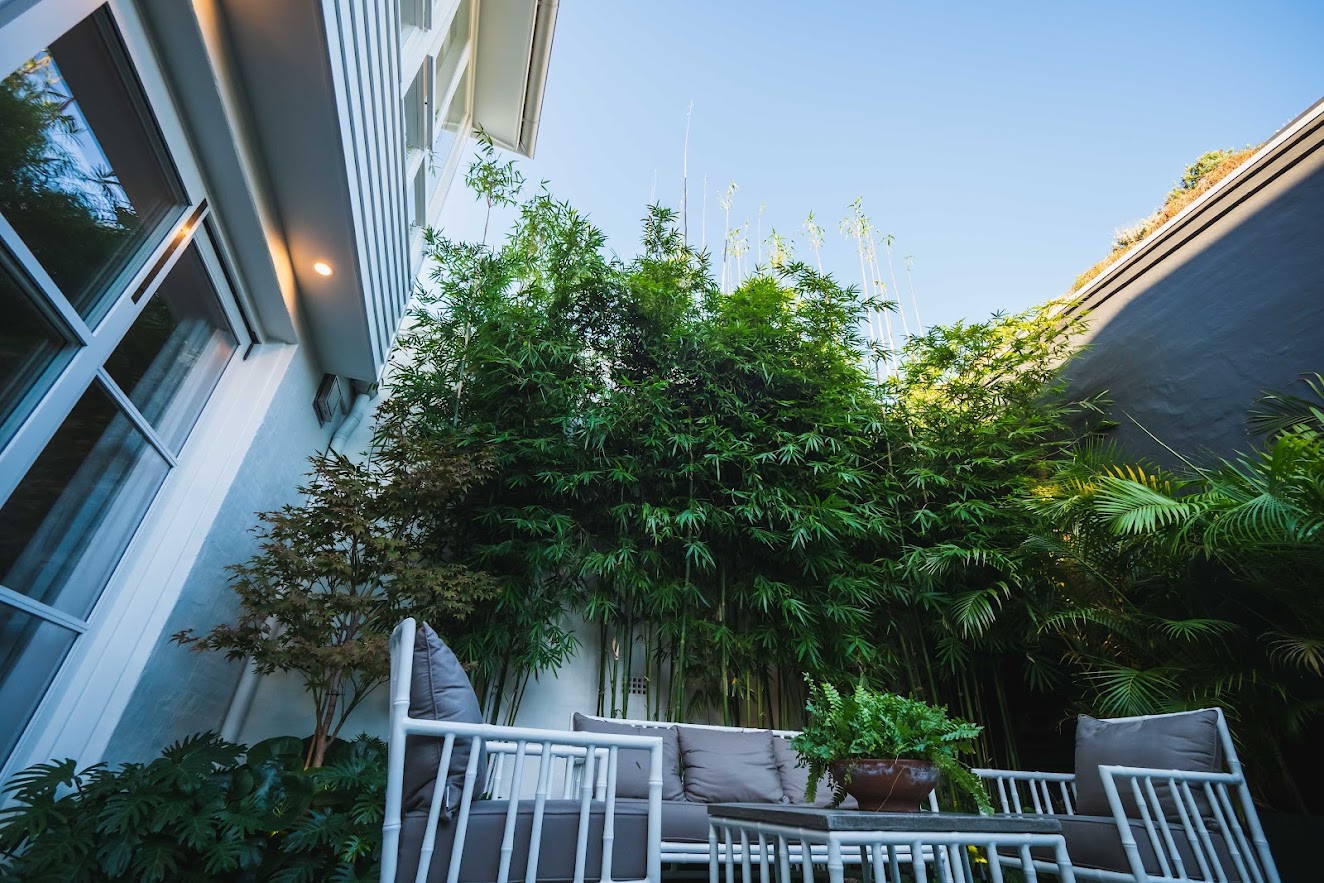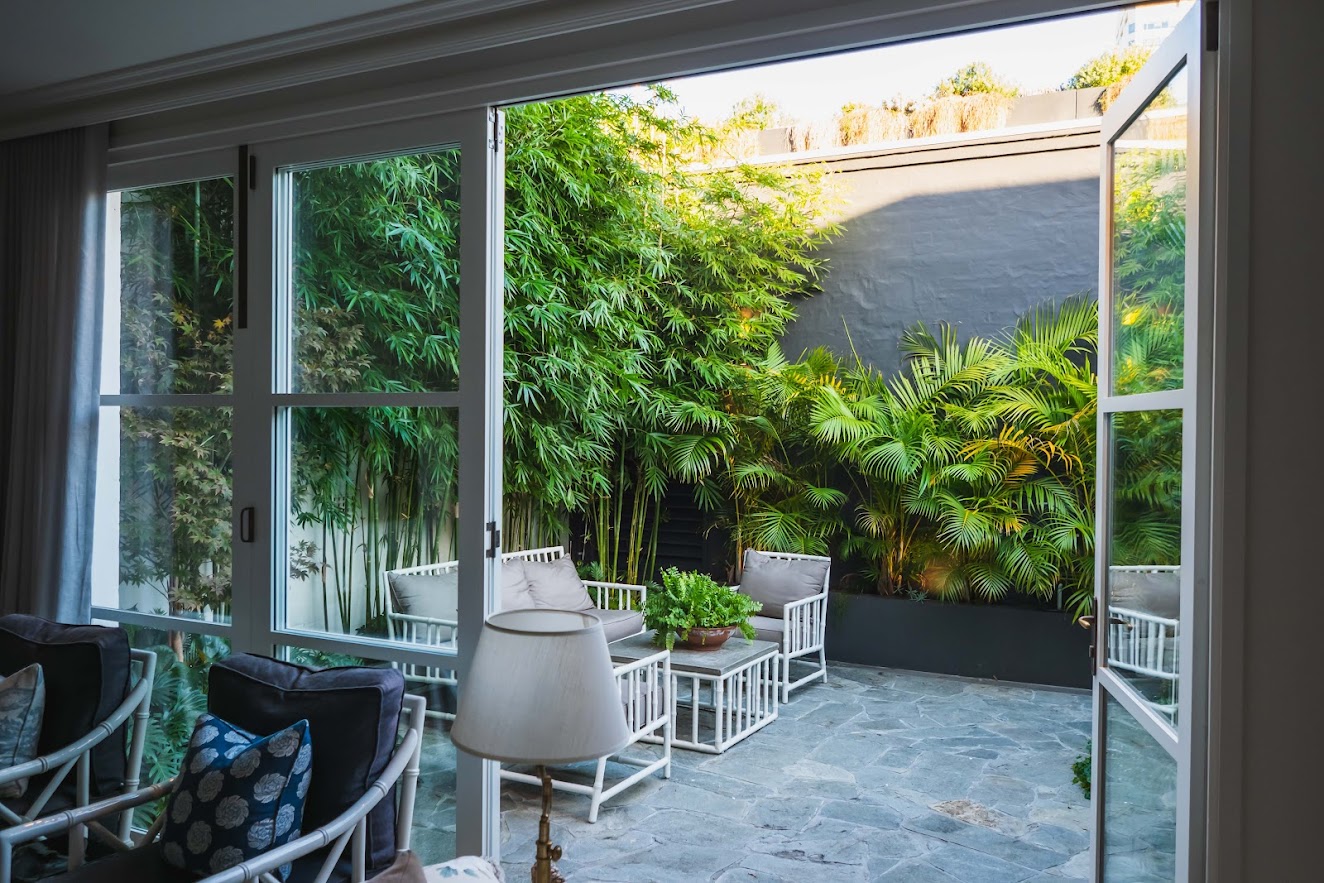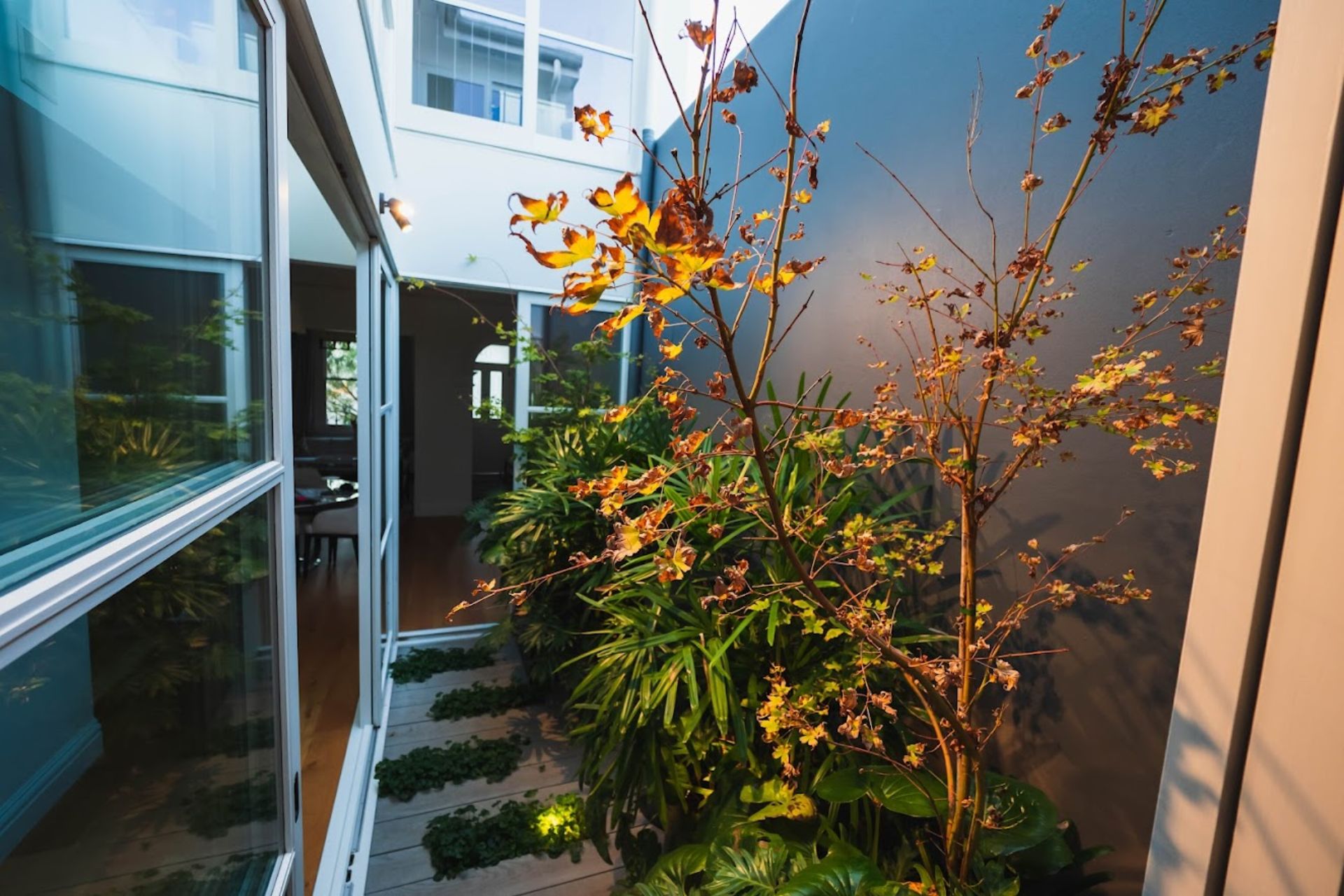 Elevate Your Outdoor Haven! Contact us now!
Let us revitalise your courtyard retreat. Enjoy stunning outdoor living.