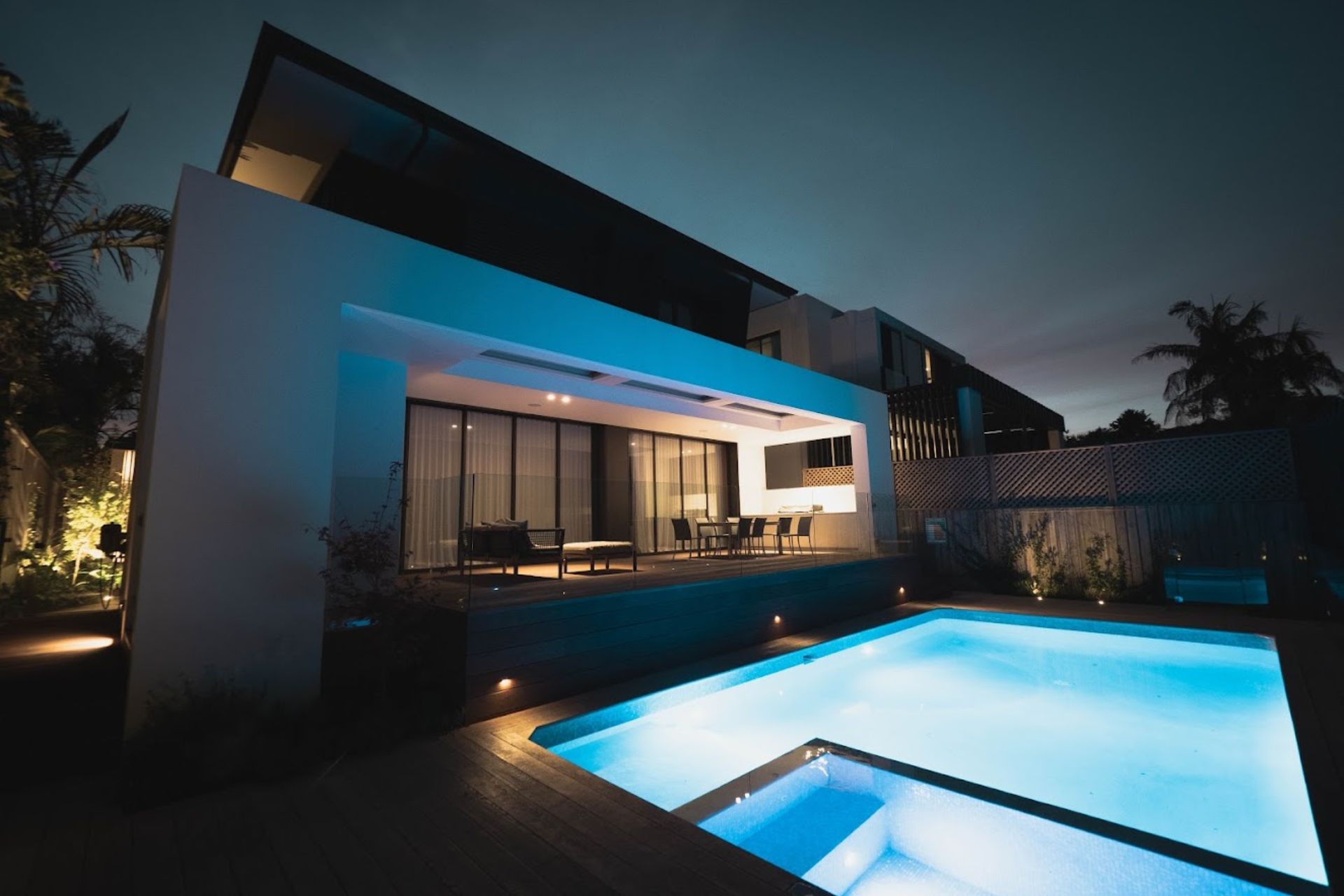 A captivating landscape garden upgrade featuring a luxurious swimming pool, spa, courtyard with a fire pit, and stunning plantings throughout. The entranceway dazzles with plants, lights, and elegant paving. Explore this enchanting oasis, where natural beauty and relaxation harmonise to create an unforgettable retreat.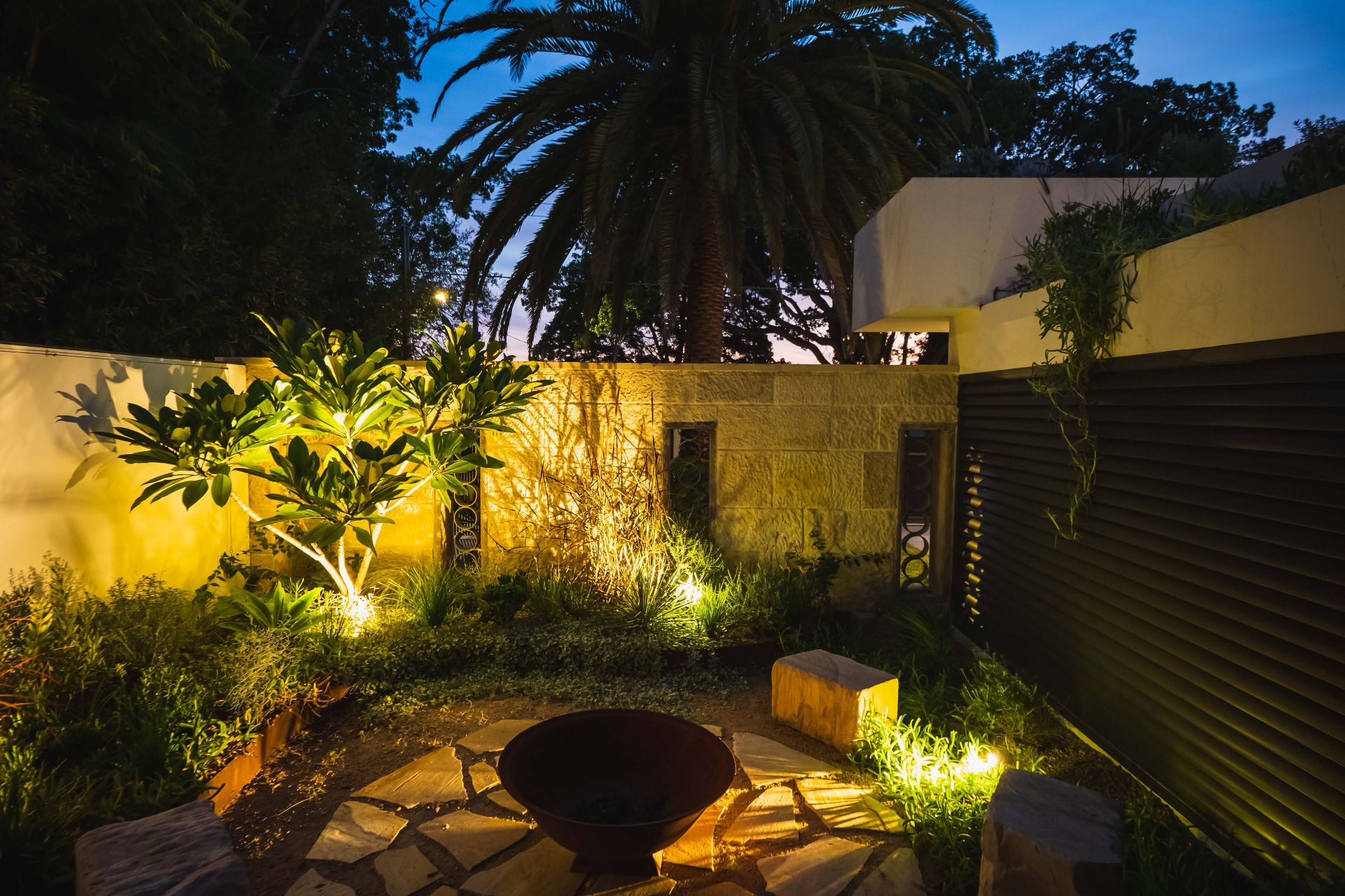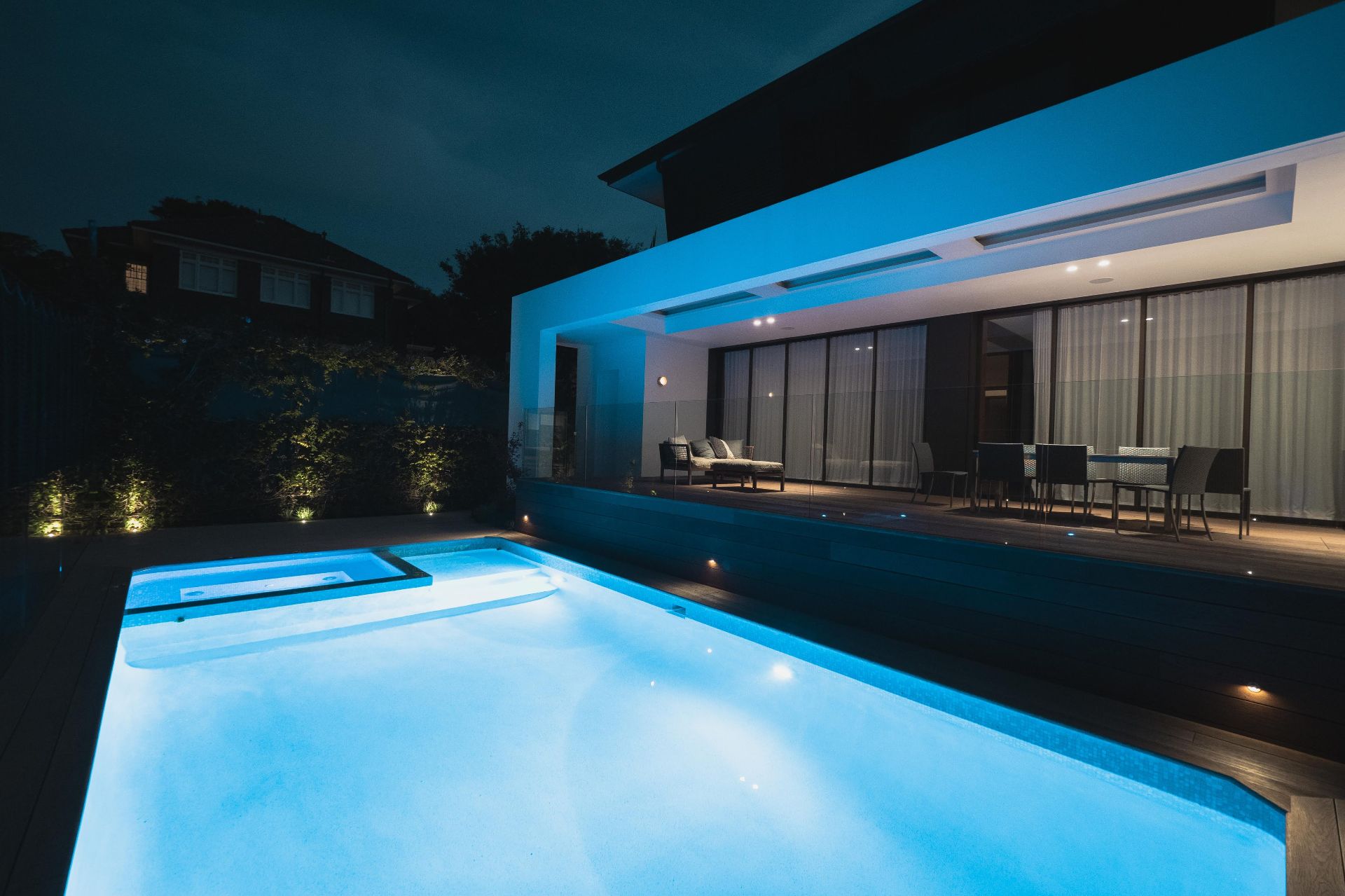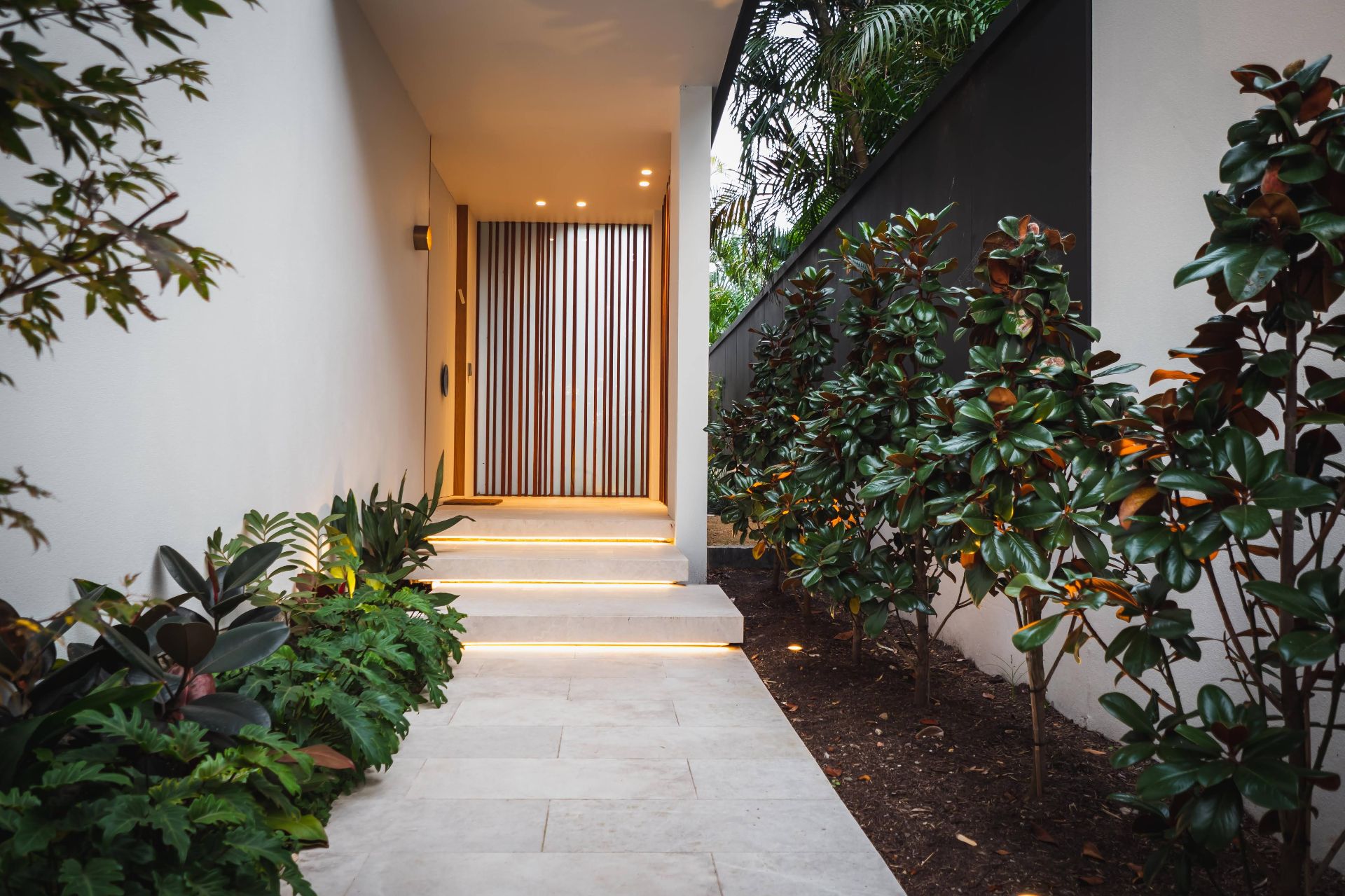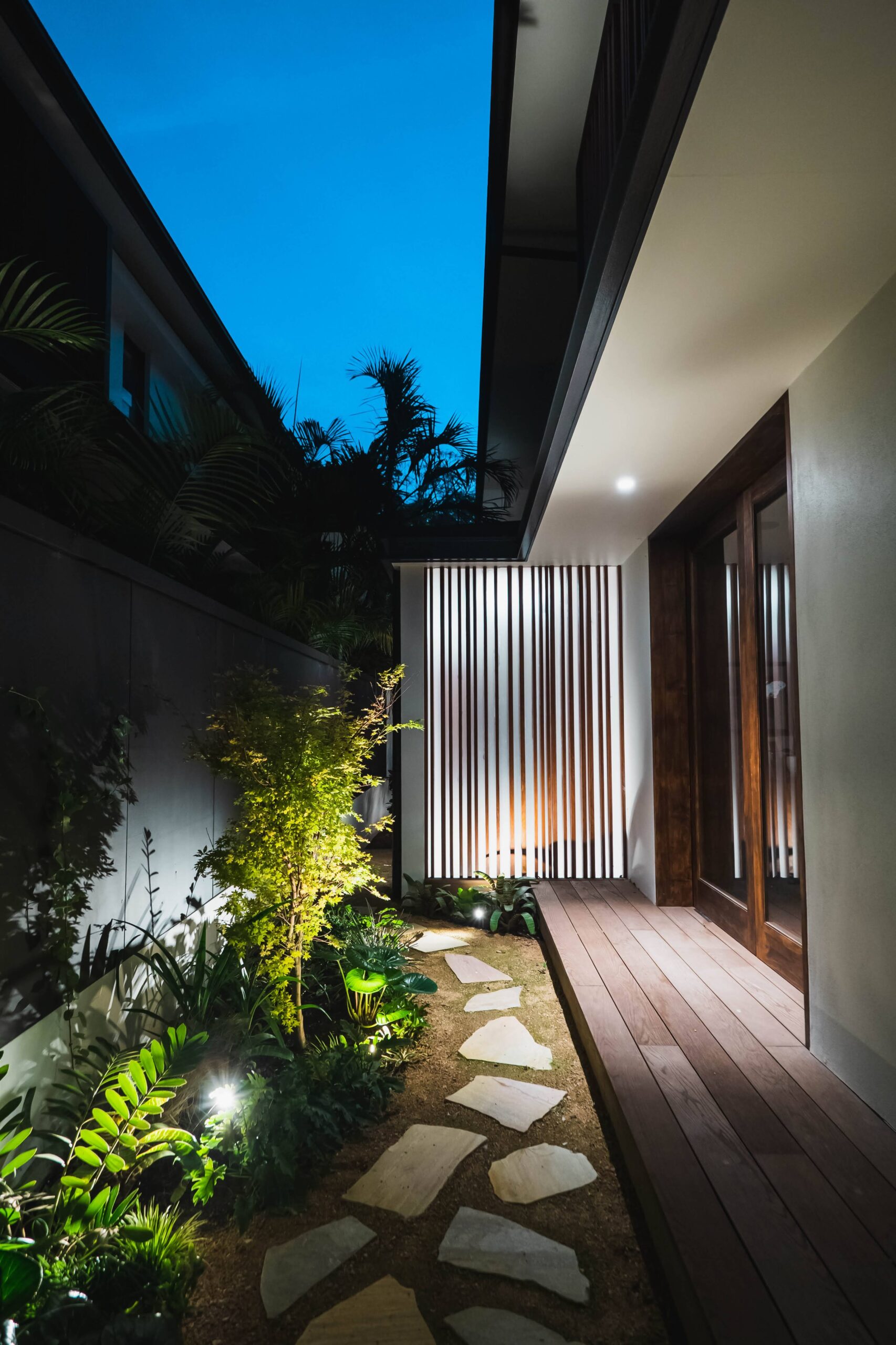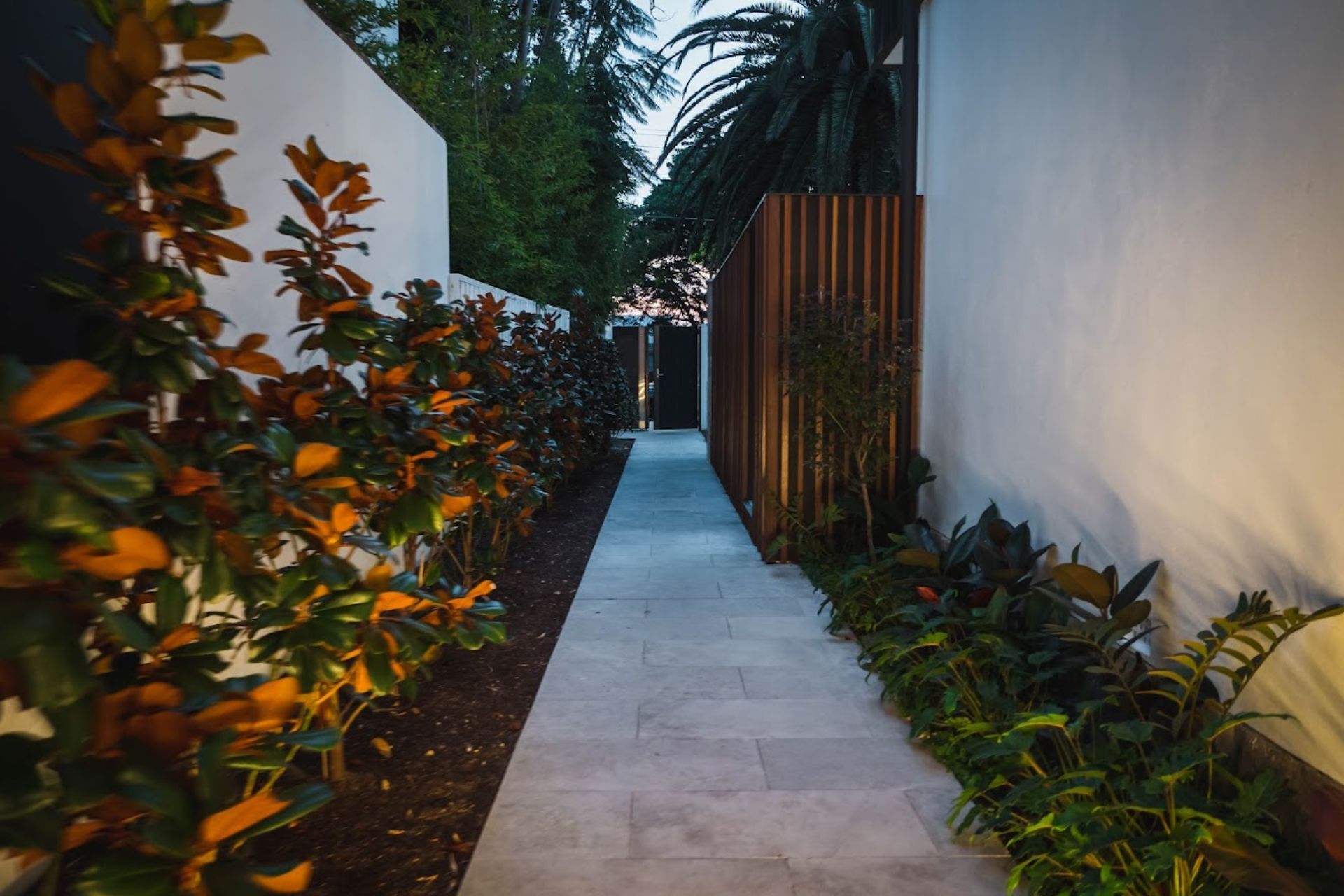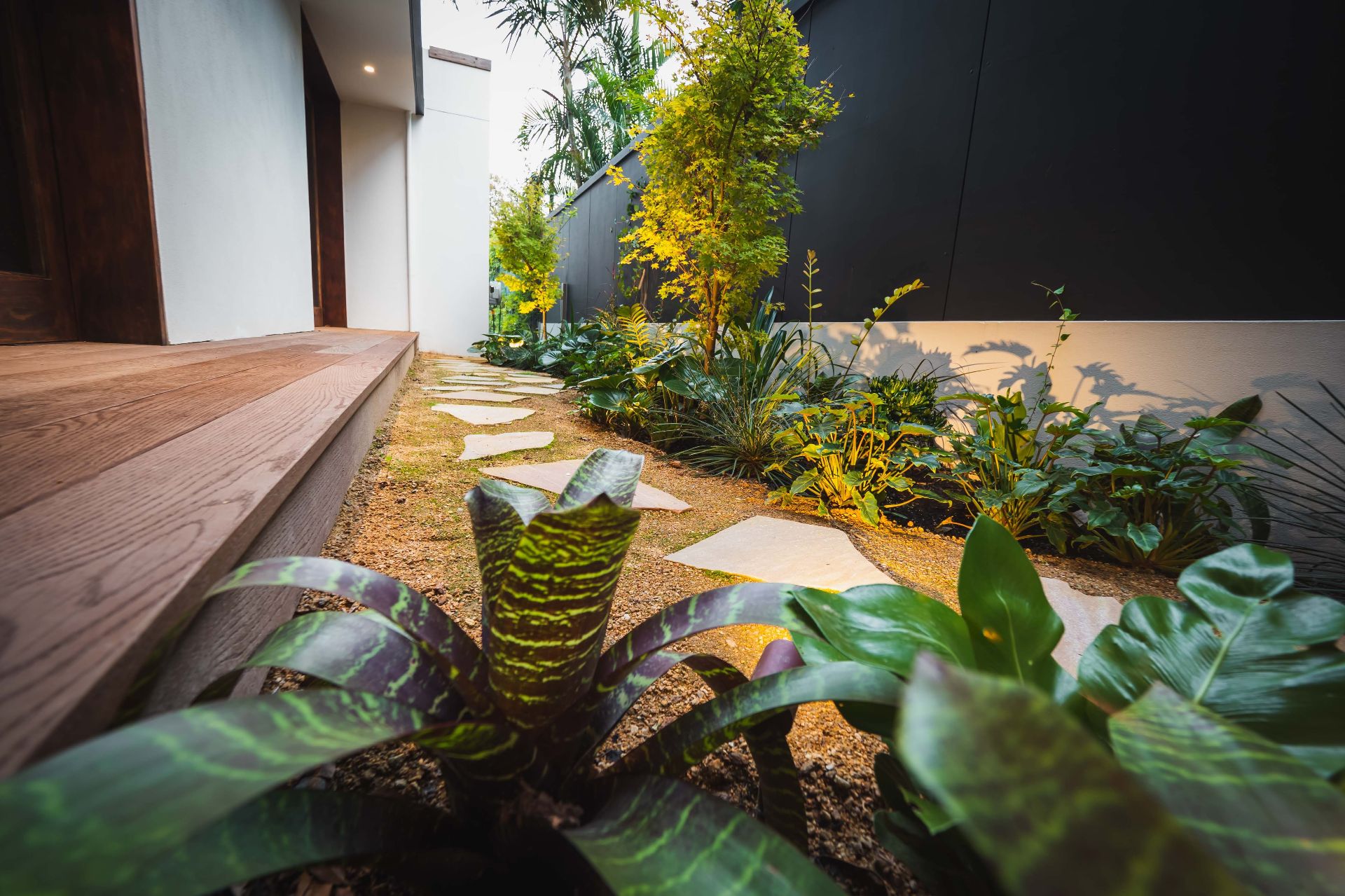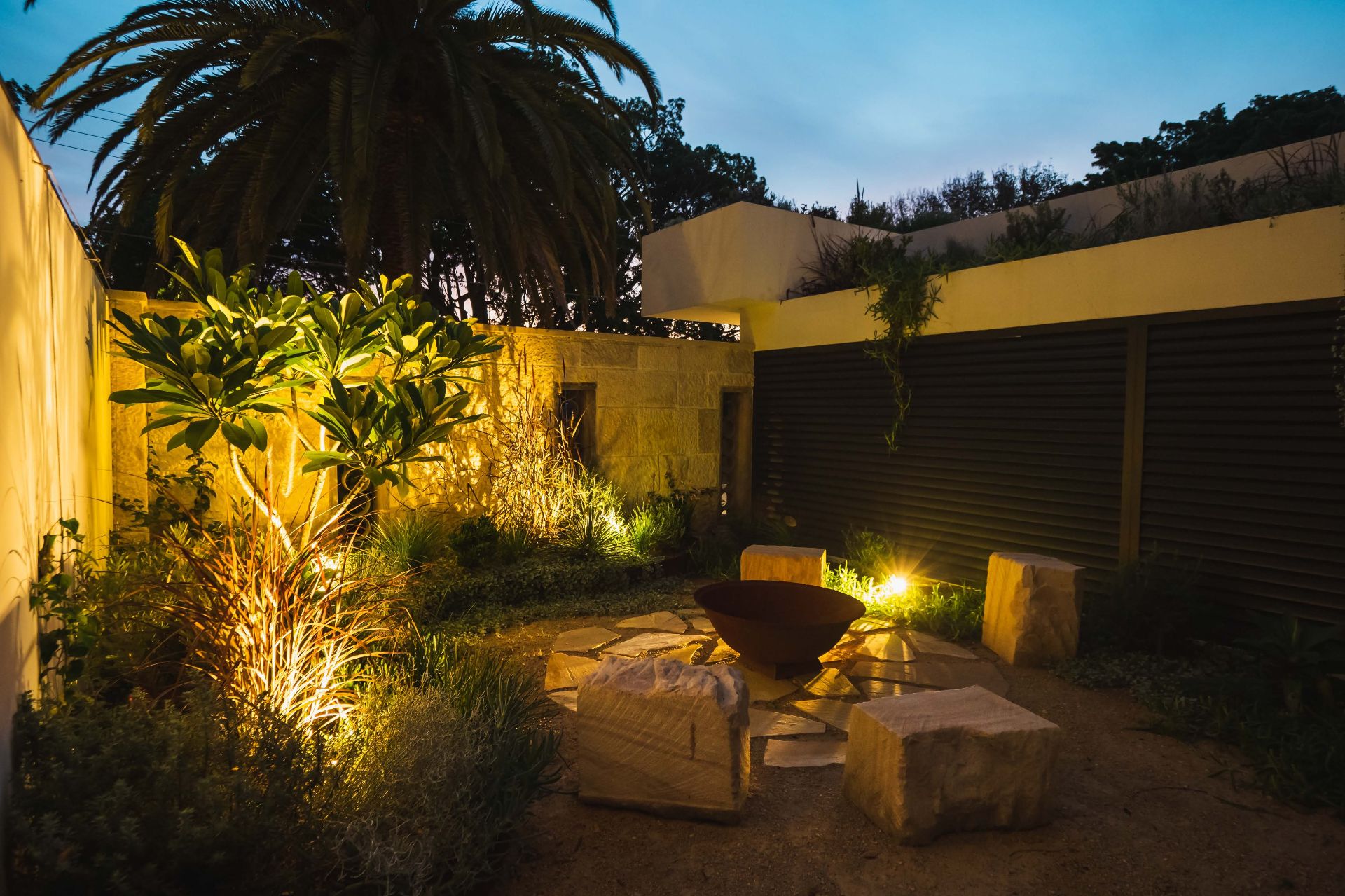 Transform Your Outdoor Haven Now!
Let us turn your dream into reality. Ready to Create Your Perfect Outdoor Living Space? Reach Out to Us Now!